Show details
Important Ticket Information
PURCHASE TICKETS BELOW.

Located Inside the Marriott Hotel -Lower Level- at 100 Kent St OttawaConvenience fee of $2.75 plus tax per ticket applies.
Online reservations are not available for this show at this time.
Sat, Feb 11, 2023 -
10:00 PM
Fiona O'Brien
Saturday, February 11, 2023 -
10:00 PM
After Emigrating from Ireland to Canada in 2012 Fiona began on a quest to stamp out the racism that the Irish face….One Lucky Charm at a time. Fiona knows the Irish are not a race, but she cannot pronounce Xenophobia. Fiona quickly established herself by winning over audiences: Two time semi finalist in the Absolute Comedy "Prove You're a Comic" competition, a finalist in the Toronto Comedy Brawl, a finalist in The 'Rising Stars Competition' at The Brantford Comedy Festival, and two time Tournament Champion at Flat Tire Comedy. Toronto's SheDot festival. Kingston Comedy Festival. Featured on CBC's Lol . Sirius XM. Yuk Yuks on tour. Halifax Comedy Festival. Comedy Album coming March 2020. After providing the world with three future tax payers (all born by C Sections, just saying), Fiona has decided to dedicate her life to making sexually frustrated, disillusioned and bored people laugh with her no restraint, provocative, humour.
Uncensored shows. Discretion advised.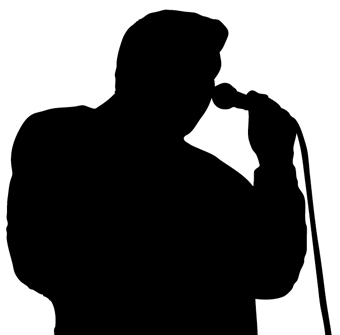 Uncensored shows. Discretion advised.
Additional Information
---
Snack foods and drinks are available throughout the show.
Group rates are available for parties of 15 or more.
For information on group rates CALL US AT 343-575-7178.