Show details
Important Ticket Information
PURCHASE TICKETS BELOW.

Located Inside the Marriott Hotel -Lower Level- at 100 Kent St OttawaConvenience fee of $2.50 plus tax per ticket applies.
Online reservations are not available for this show at this time.
Fri, Jun 24, 2022 -
9:45 PM
Nick Beaton
Friday, June 24, 2022 -
9:45 PM
From a blue-collar background, Nick Beaton cuts through the bullshit of an overly bureaucratic society that takes itself way too seriously. Whether it's done through his opinionated rants, hard-hitting jokes, or his disarming "every man" personality Nick Beaton is a favourite wherever he performs.
Uncensored shows. Discretion advised.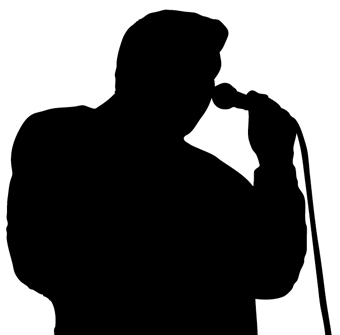 Uncensored shows. Discretion advised.
Additional Information
---
OUR SHOW MENU
We no longer do a package but have an excellent food menu which can be ordered beginning
1 hour prior to the show and throughout your stay.

Click on the Food & Drinks tab.
Group rates are available for parties of 15 or more.
For information on group rates CALL US AT 343-575-7178.