Show details
Important Ticket Information
HELD SEATS INCLUDED WITH TICKET PURCHASE BELOW

$1.75 plus tax per ticket convenience fee applies.
Online reservations are not available for this show at this time.
Fri, Jan 3, 2020 -
9:00 PM
Chris Borris
Friday, January 3, 2020 -
9:00 PM
Chris Borris started performing stand up comedy in 2013. A few years in, he won the first ever Alterna Crackup Comedy Competition, and since then has worked with some of the best comics in the business. These include Gilbert Gottfried, Mike Ward and Derek Seguin to name a few. Melanie from Facebook described Chris as "Sorta the best, lol".
Uncensored shows. Discretion advised.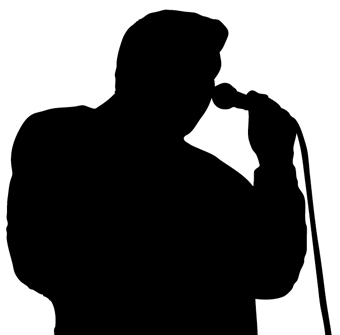 Ashley Krawchenko
SplitMiddle
Uncensored shows. Discretion advised.
Additional Information
---
OUR SHOW MENU
We no longer do a package but have an excellent food menu which can be ordered beginning
1 hour prior to the show and throughout your stay.

Click on the Food & Drinks tab.
On Fridays the group rate of $18.36 per ticket applies when 10 or more tickets are purchased on this webpage with one payment.

This rate includes pre-assigned seats for the group, as well as the tax and convenience fee.Up to 20 tickets may be purchased online with one payment. If you wish to purchase more than 20 tickets, first, purchase the 20 tickets, then email tickets@yukyuks.com to increase your purchase order. Tickets may be cancelled up to 5 pm on the day of the show, with a fee of $1.00 plus tax for each ticket cancelled before this deadline. The convenience fee is non refundable. Ticket sales are final after the deadline.