Show details
Important Ticket Information
PURCHASE TICKETS BELOW
LOCATED IN THE ELEMENTS CASINO IN SURREY
Email tickets@yukyuks.com for changes to your ticket order Processing fee of $3.75 plus tax per ticket applies. *Must be 19 or older.
Please ensure you have two pieces of valid government issued ID.
Online reservations are not available for this show at this time.
Sat, Jun 17, 2023 -
8:00 PM
Byron Bertram
Saturday, June 17, 2023 -
8:00 PM
Like a bird flu on international flight, Byron Bertram travels well. His innate talent for voices and accents mixed with a confident vulnerability has taken him across the world and established him internationally as one of the top Canadian comics working today.

He has worked on stage with the likes of Zach Galifinakis, Flight of the Concords, and Eddie Izzard; was a hit with the judges on Brits Got Talent, has been seen on ABC's Once Upon a Time, Dirks Gently, Riverdale, and heard regularly on SirusXM.
Uncensored shows. Discretion advised.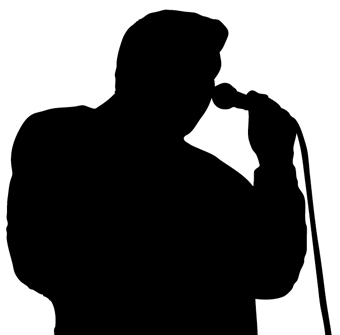 Uncensored shows. Discretion advised.
Additional Information
---
SNACK FOODS ARE AVAILABLE THROUGHOUT THE SHOW.
Group rates do not apply.