Show details
Important Ticket Information
PURCHASE TICKETS BELOW.
Located Inside the Marriott Hotel -Lower Level- at 100 Kent St OttawaConvenience fee of $2.75 plus tax per ticket applies.
Fri, Dec 2, 2022 -
9:30 PM
Ron Josol
Friday, December 2, 2022 -
9:30 PM
Ron Josol, is a Canadian-Filipino comedian who is well received from every corner of the world. Ron stirs up and samples the multi-cultural melting pot that mirrors life in most urban centers today. He presents hilarious scenarios and comments on our global society inherent contradictions by combining a one-liner and a story telling style. He regularly performs in Canada, UK, Scandinavia, Caribbean, Asia, Middle east, Australia and USA. He has performed around the world for almost 20 years which makes him one of the most sought after n vibrant comics toady.
Uncensored shows. Discretion advised.
Amber Harper-Young
Middle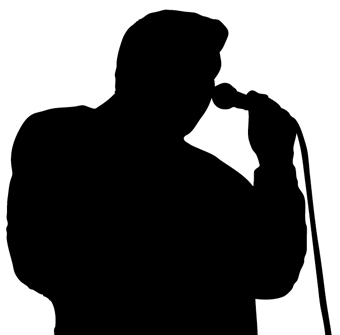 Uncensored shows. Discretion advised.
Additional Information
---
Snack foods and drinks are available throughout the show.
Group rates are available for parties of 15 or more.
For information on group rates CALL US AT 343-575-7178.