Show details
Important Ticket Information
PURCHASE TICKETS BELOW.

Located Inside the Marriott Hotel -Lower Level- at 100 Kent St OttawaConvenience fee of $2.75 plus tax per ticket applies.
Online reservations are not available for this show at this time.
Sat, Nov 5, 2022 -
9:00 PM
Darryl Lenox
Saturday, November 5, 2022 -
9:00 PM
In 2013, Darryl Lenox told Conan O'Brien's national TV audience he really believed he'd commit suicide if the surgery to save what little vision he had left went wrong. Earlier this year, he woke up one morning to find he was completely blind. Life has thrown plenty of lemons at Lenox these past eight years. His first wife, whom he remained friends with, called him two years ago with her own thoughts of suicide. Only she followed through with the threat.
Uncensored shows. Discretion advised.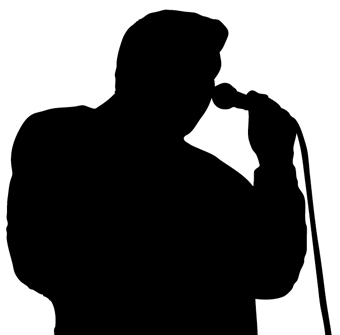 Uncensored shows. Discretion advised.
Additional Information
---
OUR SHOW MENU
We no longer do a package but have an excellent food menu which can be ordered beginning
1 hour prior to the show and throughout your stay.

Click on the Food & Drinks tab.
Please contact the club at 343-575-7178 for information.