Show details
Important Ticket Information
PURCHASE TICKETS BELOW.

Located Inside the Marriott Hotel -3rd Floor- at 100 Kent St OttawaConvenience fee of $2.75 plus tax per ticket applies.
Online reservations are not available for this show at this time.
Fri, Sep 16, 2022 -
9:00 PM
Bryan Hatt
Friday, September 16, 2022 -
9:00 PM
Nearly two decades in the business have transformed Bryan into one of the best acts in the country. Bryan has filmed a Comedy Now for the Comedy Network, appeared on the Halifax & Winnipeg Comedy Festivals, was a finalist in the Great Canadian Laugh Off and has opened for legends like Gilbert Godfried, Harland Williams, Big Jay Oakerson and more! He'll make you laugh and feel thinner all at once!
Uncensored shows. Discretion advised.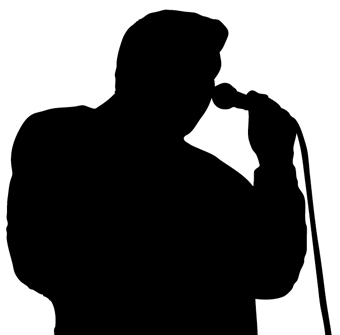 Uncensored shows. Discretion advised.
Additional Information
---
OUR SHOW MENU
We no longer do a package but have an excellent food menu which can be ordered beginning
1 hour prior to the show and throughout your stay.

Click on the Food & Drinks tab.
Please contact the club at 343-575-7178 for information.