Show details
Important Ticket Information
PURCHASE TICKETS BELOW.
PROOF OF VACCINATION REQUIRED ALONG WITH VALID PHOTO ID.
Located Inside the Marriott Hotel -Lower Level- at 100 Kent St OttawaConvenience fee of $2.50 plus tax per ticket applies.
Fri, Feb 4, 2022 -
8:00 PM
Bobby Knauff
Friday, February 4, 2022 -
8:00 PM
Originally from Thunder Bay, Bobby Knauff moved to Toronto to attend the Humber School of Comedy, where he received the Brian Linehan Award for artistic promise and appeared in the New Faces of '08 Industry Show at The Second City.
Bobby enjoys talking about his minor accomplishments in the third person and also enjoys the company of cats over people.
Uncensored shows. Discretion advised.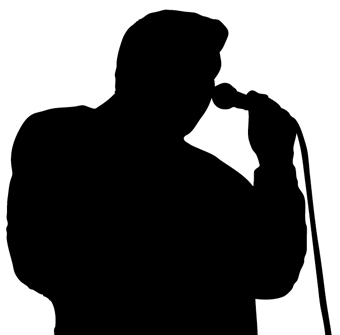 Uncensored shows. Discretion advised.
Additional Information
---
OUR SHOW MENU
We no longer do a package but have an excellent food menu which can be ordered beginning
1 hour prior to the show and throughout your stay.

Click on the Food & Drinks tab.
Please contact the club at 343-575-7178 for information.