Show details
Important Ticket Information
The Fort Garry Hotel - 222 Broadway

Convenience fee of $2.75 plus tax per ticket applies.



Email tickets@yukyuks.com to be seated with another party.



Must be 18+ with valid gov't issued photo ID!


SURPRISE BAG ONLY AT 9:30PM
Online reservations are not available for this show at this time.
Fri, May 5, 2023 -
9:30 PM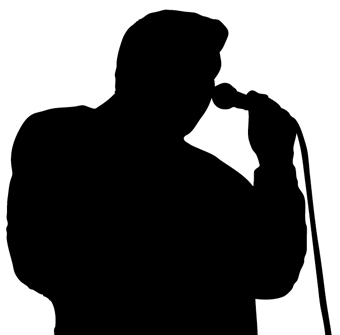 Surprise Bag
Friday, May 5, 2023 -
9:30 PM
Like the surprise bag you get at birthday parties, but good. We fling the stage wide open to any festival comics hanging round and looking to rant and roll. It's like a comedy slurpee with every flavour, chased down with a single malt and hosted by local legend Mike Green.

Hygiene Drive: Bring along hygiene and dignity products in support of West Central Women's Resource Centre
Uncensored shows. Discretion advised.
Uncensored shows. Discretion advised.
Additional Information
---
Snack foods are available throughout the show.
On Friday the group rate of $19.90 per ticket applies when 20 or more tickets are purchased on this webpage with one payment.

This rate includes the tax and convenience fee.Up to 30 tickets may be purchased online with one payment. If you wish to purchase more than 30 tickets, first, purchase the 30 tickets, then email tickets@yukyuks.com to increase your purchase order. Tickets may be cancelled up to 1 pm on the day of the show, with a fee of $1.00 plus tax for each ticket cancelled before this deadline. The convenience fee is non refundable. Ticket sales are final after the deadline.