Show details
Important Ticket Information
PURCHASE TICKETS BELOW FOR PRE-ASSIGNED SEATING.
Located downstairs at Biagios Italian Kitchen at 1394 Richmond Rd
Convenience fee of $2.75 plus tax per ticket applies.
Online reservations are not available for this show at this time.
Fri, Nov 25, 2022 -
7:30 PM
Byron Bertram
Friday, November 25, 2022 -
7:30 PM
Like a bird flu on international flight, Byron Bertram travels well. His innate talent for voices and accents mixed with a confident vulnerability has taken him across the world and established him internationally as one of the top Canadian comics working today.

He has worked on stage with the likes of Zach Galifinakis, Flight of the Concords, and Eddie Izzard; was a hit with the judges on Brits Got Talent, has been seen on ABC's Once Upon a Time, Dirks Gently, Riverdale, and heard regularly on SirusXM.
Uncensored shows. Discretion advised.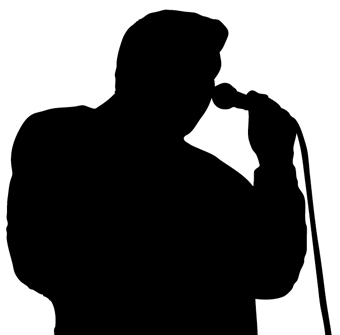 Uncensored shows. Discretion advised.
Additional Information
---
DINNER & SHOW PACKAGE
Includes a 2 course dinner and the show.

Dinner is upstairs in the Biagios dining room followed by the show downstairs in the Yuk Yuks Comedy Club.
Arrival time for dinner is at 2 hours before show time. 

DINNER MENU

CHOICE OF APPETIZER

Soup of the Day
Chef's Daily Creation

or

Insalata Mista
Mixed Greens, Cherry Tomatoes, Cucumbers, Red Onions, Balsamic Vinaigrette



CHOICE OF MAIN COURSE



Lasagna
Beef, Veal, Pork, Tomato Meat Sauce, House Made Noodles, Mozzarella Cheese, Garlic Bread

or

Chicken Alfredo
Fettuccine, Grilled Chicken, Parmesan, Alfredo Cream Sauce

or

Chicken or Eggplant Parmesan
Linguine, Tomato Sauce, Mozzarella Cheese, Italian Breading

or

Pepperoni Pizza
Tomato Sauce, Pepperoni, Mozzarella Cheese or

or

Margherita Pizza
Tomato Sauce, Fresh Basil Leaves, Fior Di Latte Cheese
Please contact the club at 343-575-7178 for information.