Show details
Important Ticket Information
PURCHASE TICKETS BELOW.
Located Inside the Biagios Italian Kitchen at 1394 Richmond Rd
Convenience fee of $2.75 plus tax per ticket applies.
Sat, Sep 17, 2022 -
7:30 PM
Bryan Hatt
Saturday, September 17, 2022 -
7:30 PM
Nearly two decades in the business have transformed Bryan into one of the best acts in the country. Bryan has filmed a Comedy Now for the Comedy Network, appeared on the Halifax & Winnipeg Comedy Festivals, was a finalist in the Great Canadian Laugh Off and has opened for legends like Gilbert Godfried, Harland Williams, Big Jay Oakerson and more! He'll make you laugh and feel thinner all at once!
Uncensored shows. Discretion advised.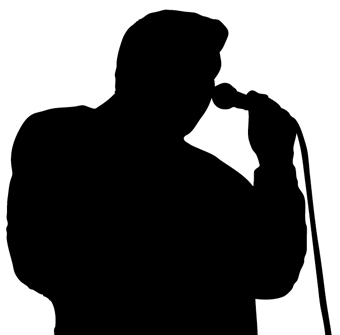 Uncensored shows. Discretion advised.
Additional Information
---
DINNER & SHOW PACKAGE
-$55 plus tax per person; includes a 2 course dinner and the show. Gratuity is additional.

 Arrival time for dinner is at 6 pm. 

DINNER MENU

CHOICE OF APPETIZER

Insalata Caesar
Crisp Romaine, House Made Dressing, Bacon Crumble, Shaved Parmesan, Focaccia Croutons

or

Insalata Mista
Mixed Greens, Cherry Tomatoes, Cucumbers, Red Onions, Balsamic Vinaigrette



CHOICE OF MAIN COURSE



Lasagna
Beef, Veal, Pork, Tomato Meat Sauce, House Made Noodles, Mozzarella Cheese, Garlic Bread

or

Chicken Alfredo
Fettuccine, Grilled Chicken, Parmesan, Alfredo Cream Sauce

or

Chicken or Eggplant Parmesan
Linguine, Tomato Sauce, Mozzarella Cheese, Italian Breading

or

Pepperoni Pizza
Tomato Sauce, Pepperoni, Mozzarella Cheese
Please contact the club at 343-575-7178 for information.