Show details
Important Ticket Information
Online purchase below includes pre-assigned seating.
Convenience fee of $1.75 per ticket applies.
ACTS SUBJECT TO CHANGE WITHOUT NOTICE.
Fri, Apr 3, 2020 -
8:00 PM
Sunee Dhaliwal
Friday, April 3, 2020 -
8:00 PM
Sunee is a national touring headliner who has graced stages around the world. His personality and unique sense of humour have made him a club and crowd favourite wherever he travels. Think of the funny guy in high school who both the jocks and the nerds liked. Sunee is one of the fastest rising stars on the Canadian comedy scene. Sunee has performed in comedy festivals such as Montreal's Just for Laughs Festival, the Winnipeg Comedy Festival, the Halifax Comedy Festival and JFL Northwest. He has worked with such talents as Tom Segura, Jim Belushi, Bryan Callen, Tony Rock, Mike MacDonald, Jo Koy, Sugar Sammy and Charlie Murphy. Sunee can regularly be heard on XM Radio and has done his very own Comedy Now! special, which airs on CTV.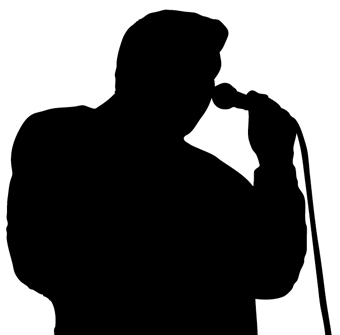 Additional Information
---
Dining, as well as full bar service is available starting at 6 pm each night.
Our menu is full of great options: from amazing sandwiches with tasty sides,
maple glazed brussel sprouts, build your own poutine, and much more.
There's something for everyone!

HAVE A GROUP COMING FOR DINNER BEFORE THE SHOW?
Please be sure to make dinner reservations by calling 604-746-4488 or email abbyboxoffice@yukyuks.com.
GROUP RATES
Call 604-746-4488 for 10% off show tickets for parties of 10 or more.