Show details
Important Ticket Information
Online purchase below includes pre-assigned seating.
Convenience fee of $1.75 per ticket applies.
ACTS SUBJECT TO CHANGE WITHOUT NOTICE.
Online reservations are not available for this show at this time.
Sat, Feb 15, 2020 -
8:00 PM
Byron Bertram
Saturday, February 15, 2020 -
8:00 PM
Like a bird flu on international flight, Byron Bertram travels well. His innate talent for voices and accents mixed with a confident vulnerability has taken him across the world and established him internationally as one of the top Canadian comics working today.

He has worked on stage with the likes of Zach Galifinakis, Flight of the Concords, and Eddie Izzard; was a hit with the judges on Brits Got Talent, has been seen on ABC's Once Upon a Time, Dirks Gently, Riverdale, and heard regularly on SirusXM.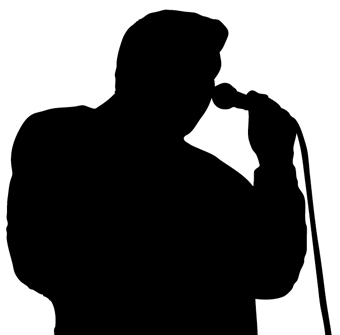 Additional Information
---
Dining, as well as full bar service is available starting at 6 pm each night.
Our menu is full of great options: from amazing sandwiches with tasty sides,
maple glazed brussel sprouts, build your own poutine, and much more.
There's something for everyone!

HAVE A GROUP COMING FOR DINNER BEFORE THE SHOW?
Please be sure to make dinner reservations by calling 604-746-4488 or email abbyboxoffice@yukyuks.com.
GROUP RATES
Call 604-746-4488 for 10% off show tickets for parties of 10 or more.